Sidebar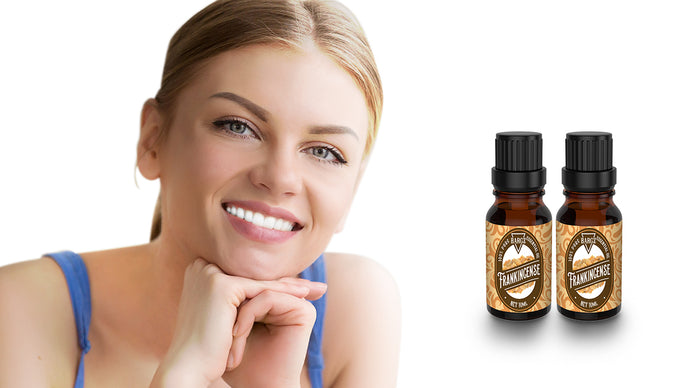 in eat it raw, Essential Oils, fragrance, Fragrance Oils, how to use, lick me all over, lick me all over fragrance oil, lick me all over oil, natural, natural essential oils,
Discover how to use frankincense oil for teeth and oral health care at BargzUSA. Embracing frankincense and other essential oils for teeth and gums can lead to numerous preventative and pain-reducing benefits. Visit BargzUSA for all your essential oil needs today...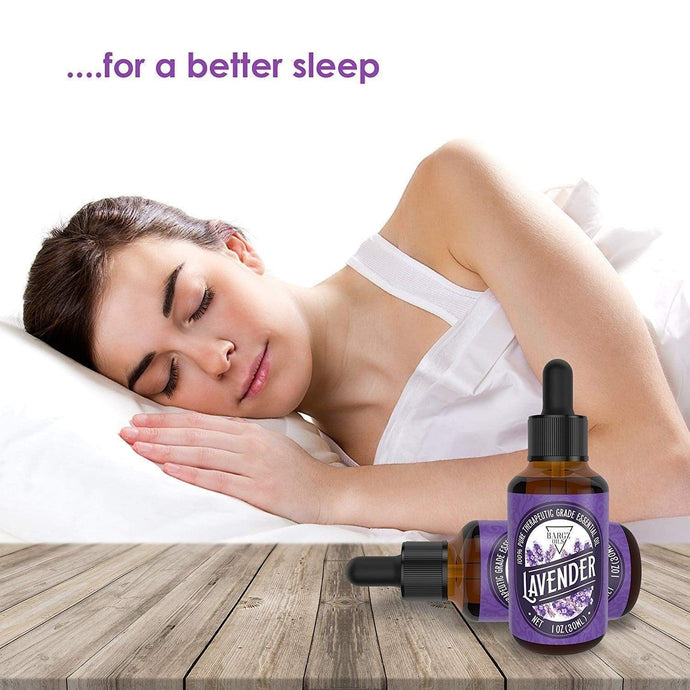 A heavenly fragrance in your home, better sleep, calmer nerves, soother wounds, and less severe headaches. These are just a few of the many things that pure lavender oil can do for you.