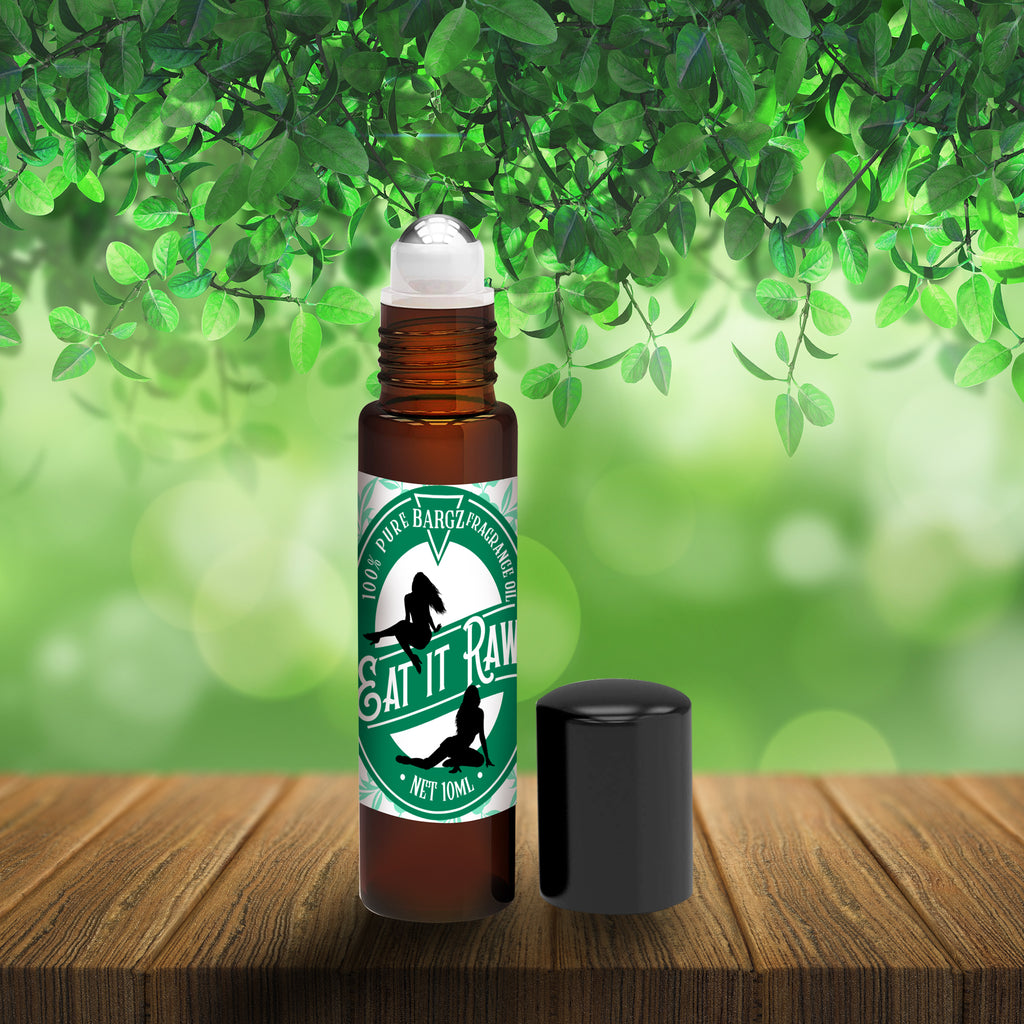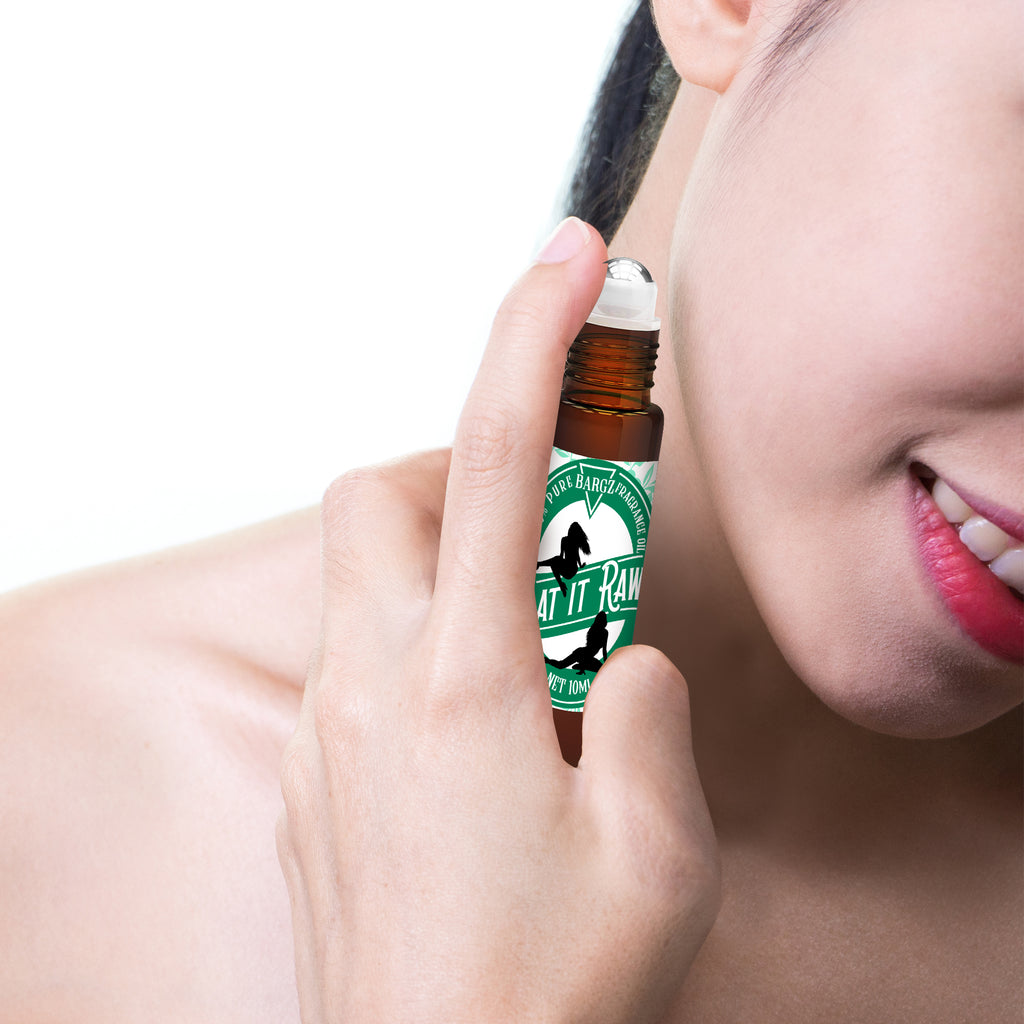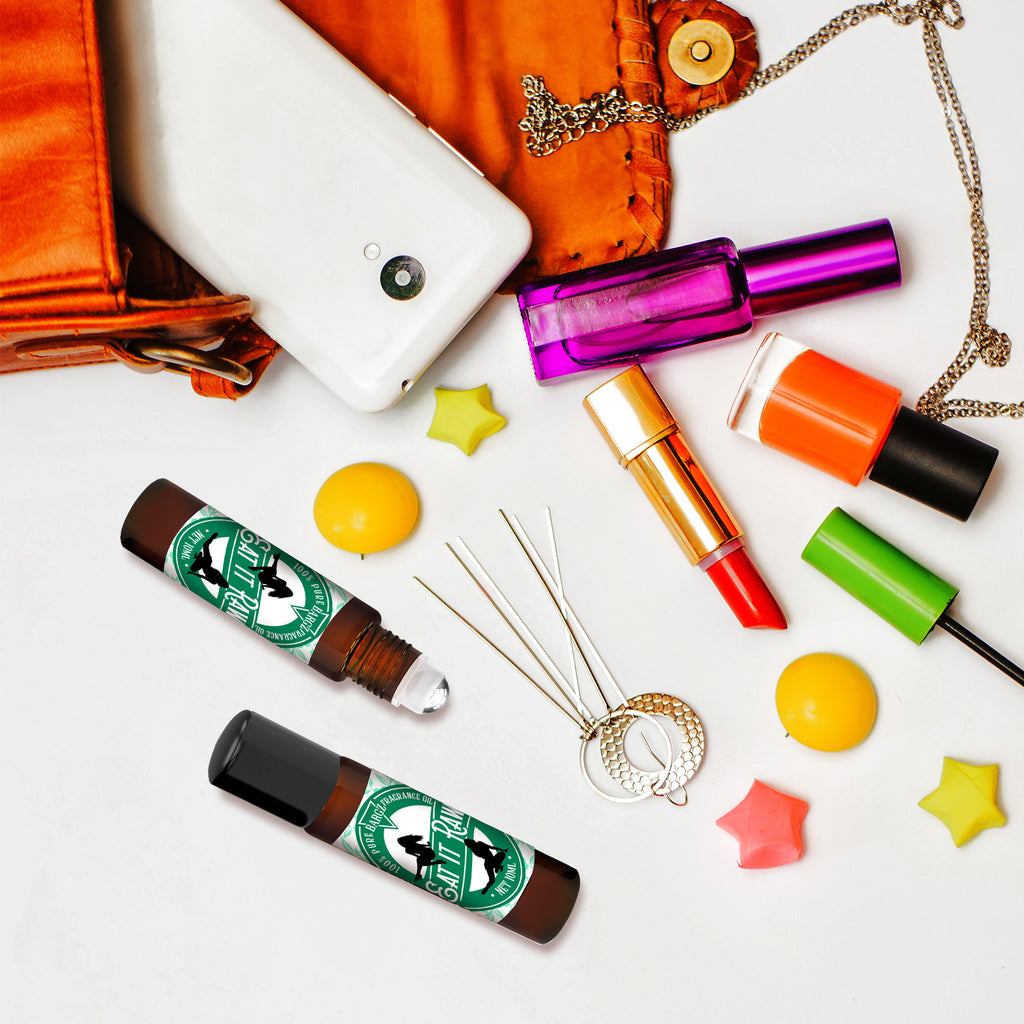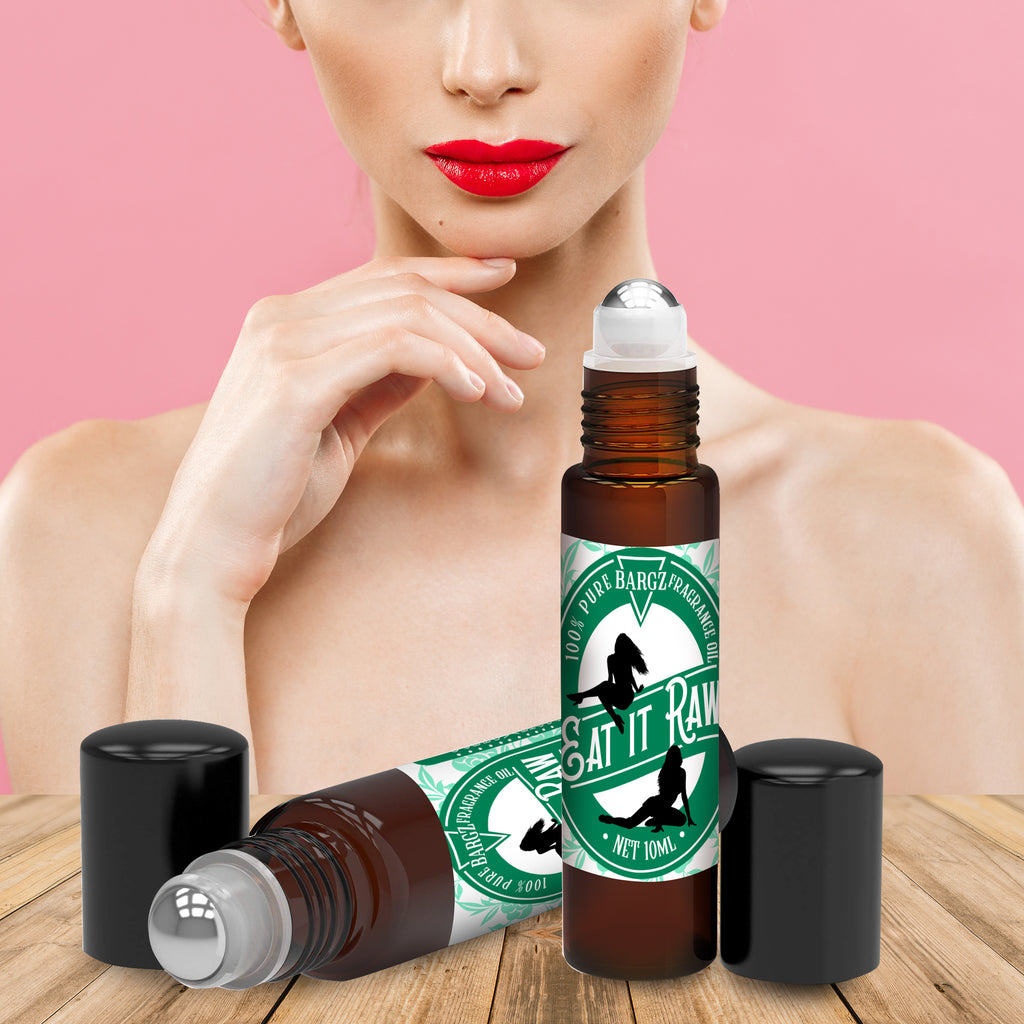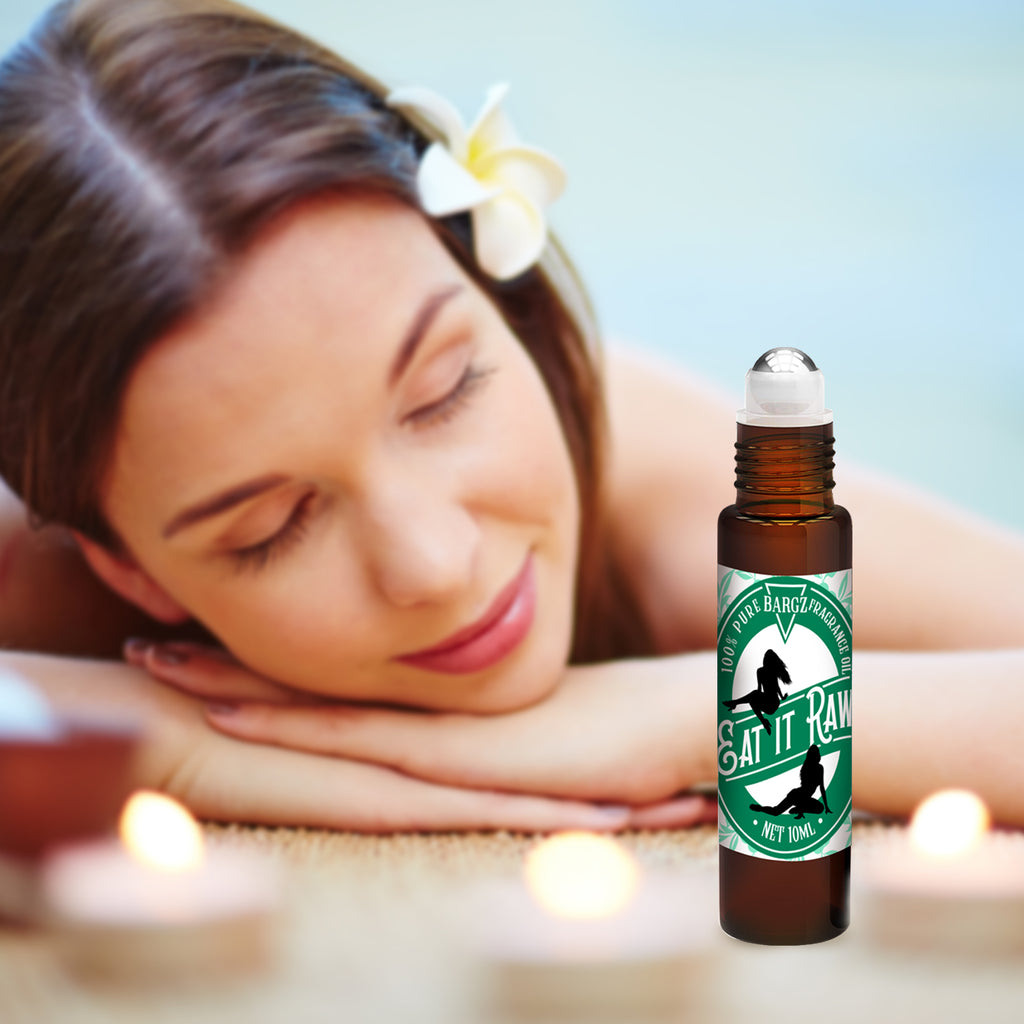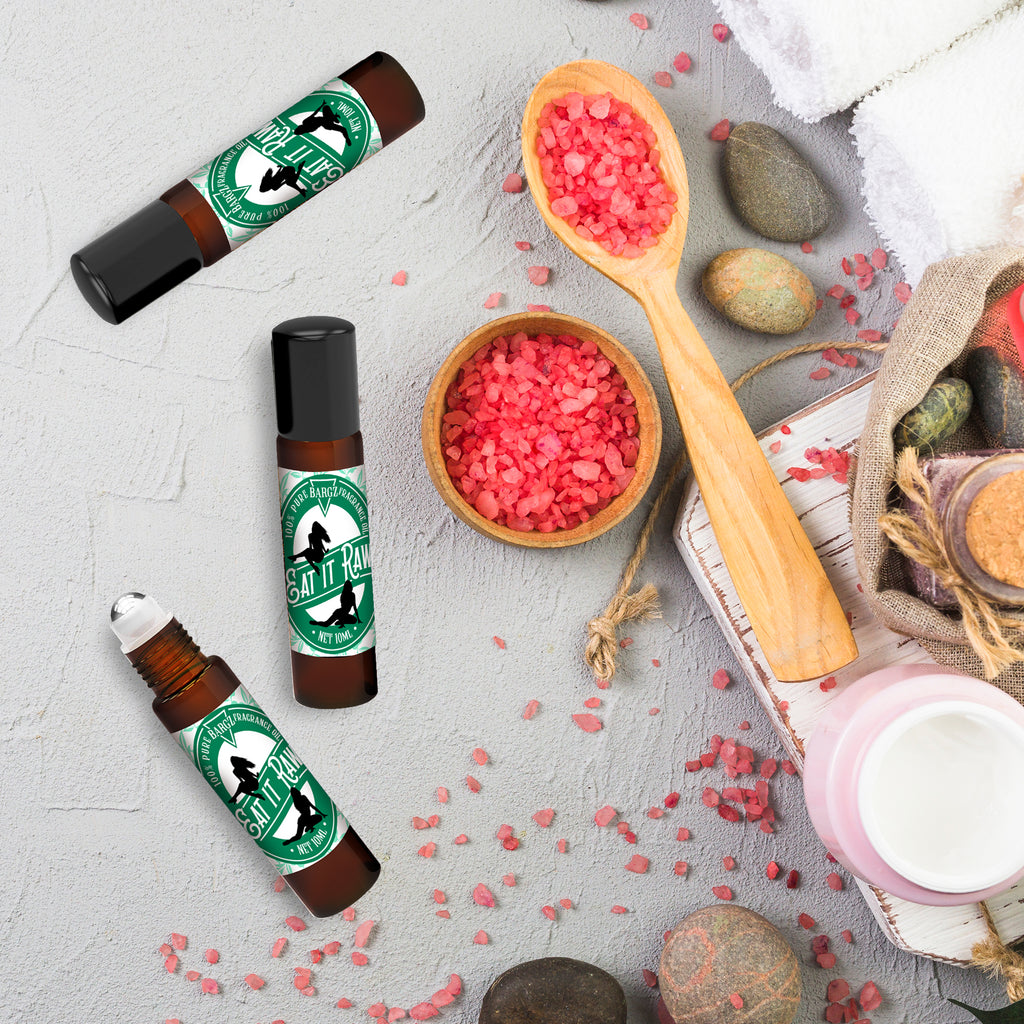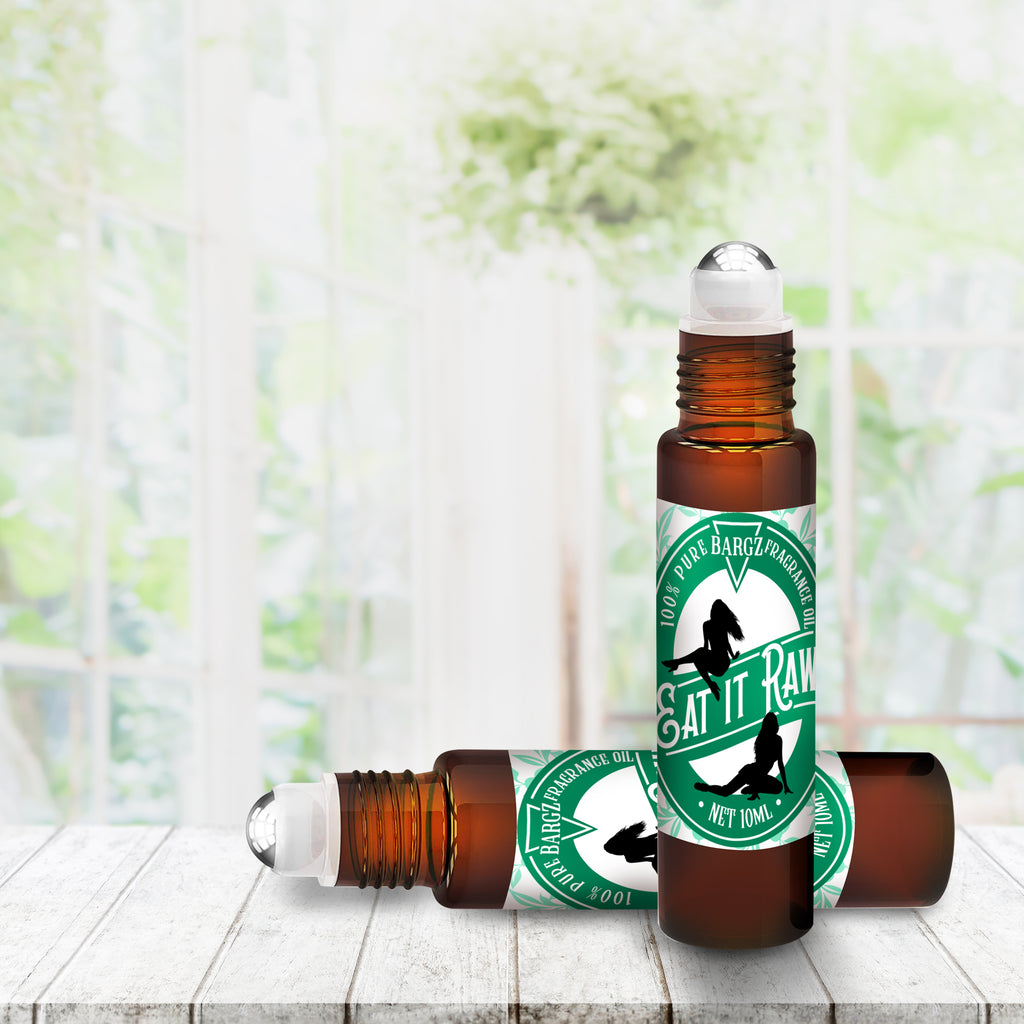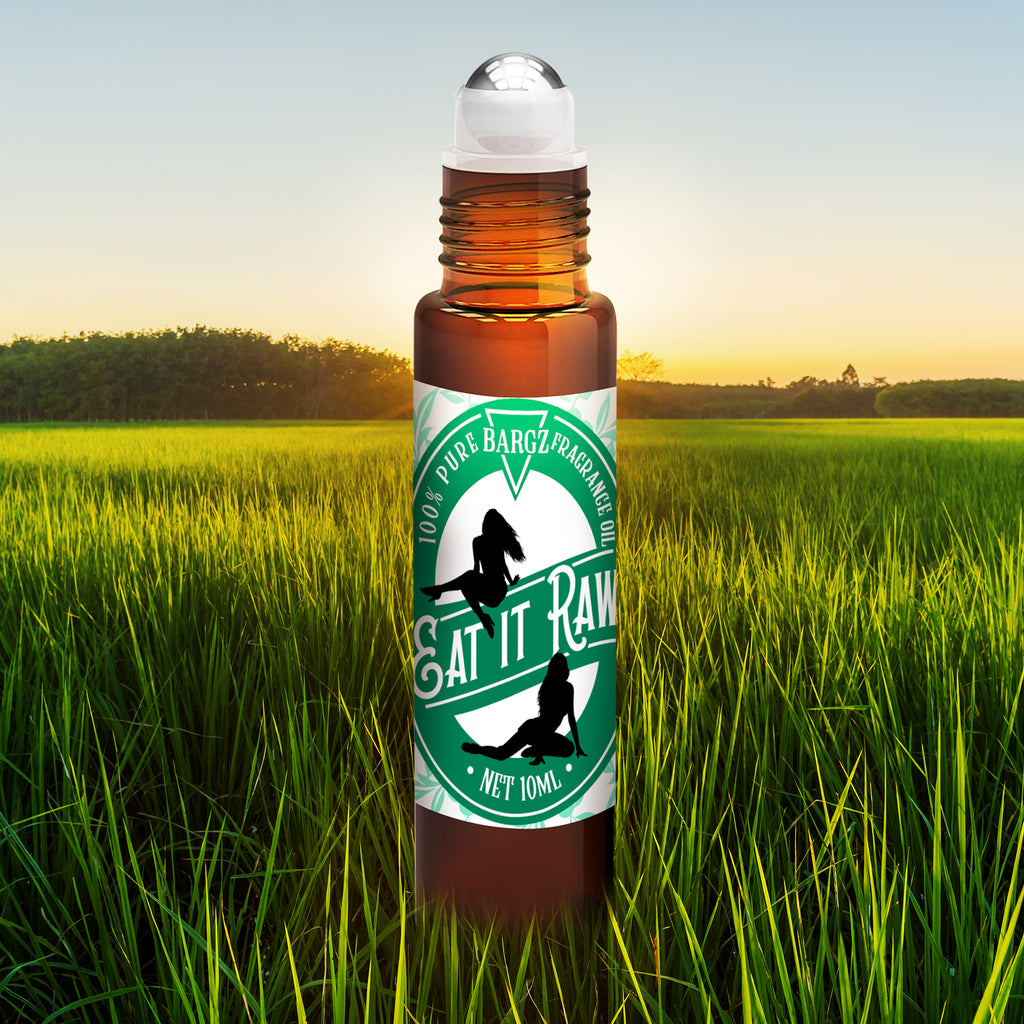 Eat It Raw Fragrance Oil, Mature Fruity Scent with Sweet Awakening Effect
Enjoy a lightly fruity fragrance that brings an awakening effect with BargzOils Eat It Raw fragrance oil.
Finally available on BargzOils, this truly unique perfume invokes a chill feeling of fun and strength at the same time.
This is a real nice scent that will add an air of luxury to your bath and body products. Many of our customers love the Eat It Raw fragrance because of its sweet, yummy aroma – comprising a combination of wild berries and other tropical scents.
Recommended Fragrance Usage
The percentages detailed below show our maximum recommended fragrance usage in the corresponding finished products.


Potpourri and Incense: Use 50% Maximum 
Vegetable and Paraffin Wax: Use 10% Maximum
Lotions and Perfumes: Use 5% Maximum
Soaps, Bath Oils, Bath Gels: Use 5% Maximum
Cleaning Products: Use 5% Maximum
Frequently Asked Questions
Some of our customers do, but we also sell essential oils that you can use in a diffuser or humidifier.
We have a wide collection of fragrances that are suitable for different personalities and preferences. We have amazing blends of floral, fruity, musky, woody, and tropical scents. Our fragrances are perfect for any gender. Our fragrances are designed to evoke different emotions and memories through their unique scents.
Apply a few drops of your fragrance oil or roll on the skin after a shower. It is highly recommended to apply fragrance on your pulse points such as on the writs, behind the ears, at the bottom of the throat, inside of the elbow, and behind the knees. Avoid applying fragrance oil on clothes as some oils can cause stains.
You can use a Bargz dropper or a spray cap. Make sure that the dropper or the spray cap's size is the same as the size of the bottle. (eg. if you get a 10ml bottle, you should also get a dropper or a spray cap for 10ml.)
There is no need for you to dilute or mix it with anything as this will affect the fragrance of the oil.
Please take a photo and send it to support@bargzoils.com. Provide a short description of the issue and someone will assist you.
Questions? Our helpful Bargz experts are on hand if you need them. Contact them here support@barzoils.com
---
What are people saying about Bargz?